Voted #1 in Westborough for Day Spa and Massage!
Enjoy Our
Relaxing & Luxurious
Spa Services
Located in Westborough, MA and brought to you by Alison, Meredith & the Lindsay Taylor SPAtique Team.
We thought it was a chance meeting but now we realize the universe was putting us together for a reason. Both Meredith and Alison bring their own unique skills to this partnership and together make a powerhouse leadership duo. We went to work immediately to bring to Westborough the best team of professional experts, customized treatments to suit all clients and some of the cleanest products available on the market all offered in a gorgeous, comfortable and welcoming environment.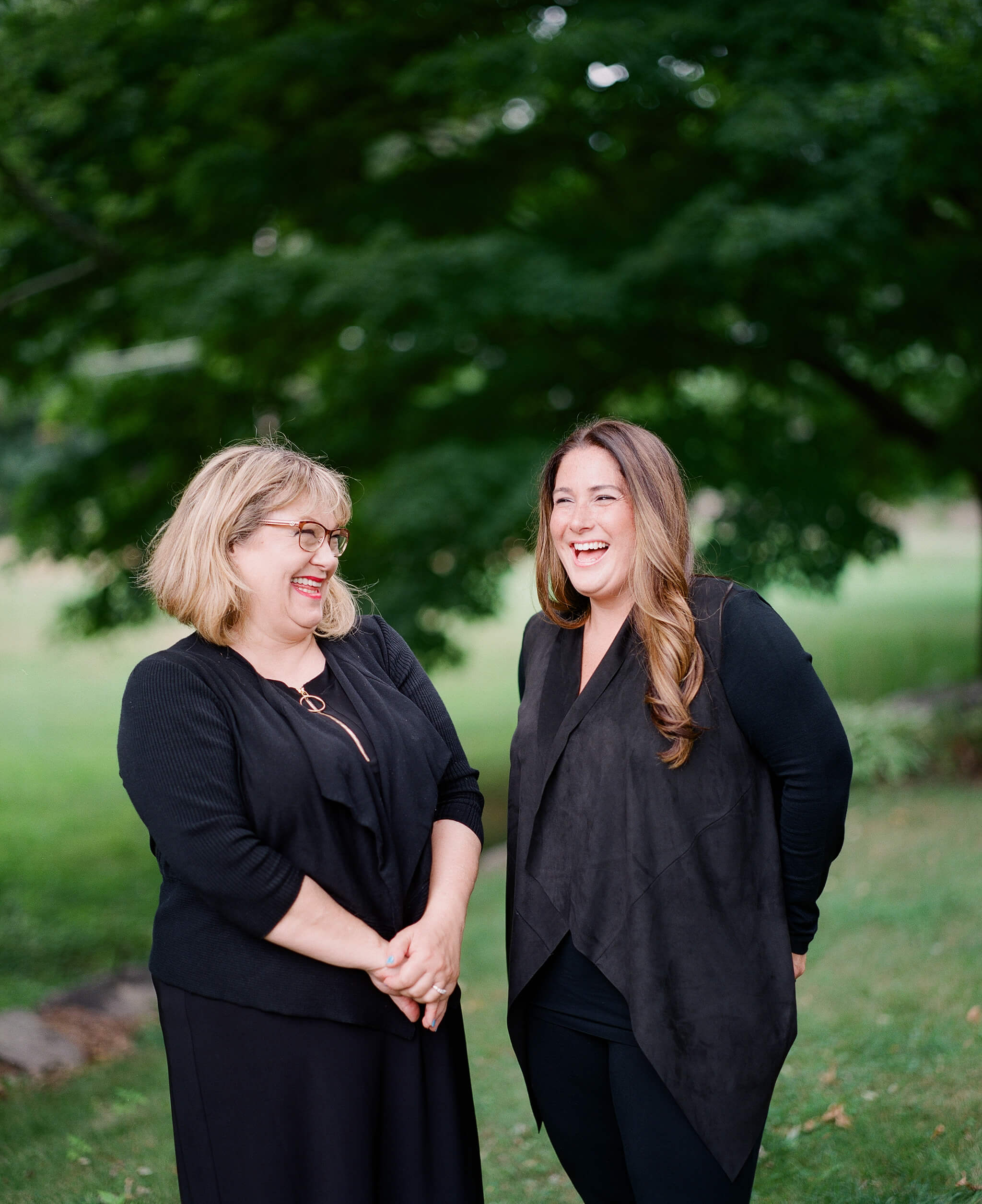 Now Open!
shop the SPAtique online
Browse our collection of makeup and accessories right here.
Only the best in skin care
We've done extensive research to bring our valued clients products that are effective and results-driven without containing ingredients that will have negative short- or long-term effects on your skin or body.
Set Some Time Aside for You
You've earned it. Come visit us in Westborough. View our services and book your SPAday with us.